WHO SHOULD APPLY FOR A LICENSE?
Any venue or business that plays background, recorded, broadcast or live music in public must get a music usage licence from COSBOTS.
This includes businesses and people such as the following: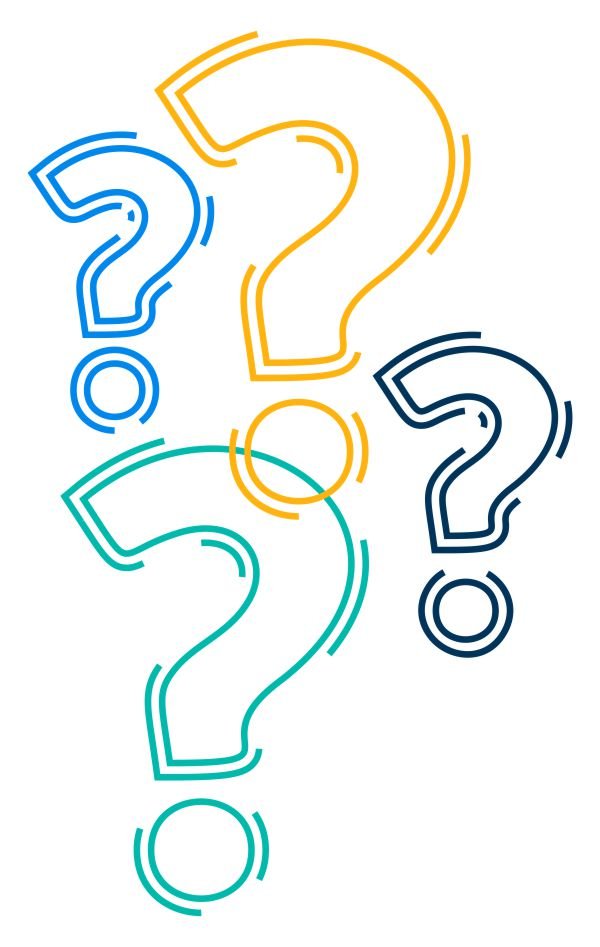 Radio
Pubs
Live music venues
Shopping malls
Cinemas
Car washes
Trains
Non-profit organisations
 Concerts Exhibitions
Establishment that plays music
Television broadcasters
Nightclubs
Restaurants
Retail stores
Hairdressers
Mobile Service providers
DJ's
Minibus taxis
Churches
Schools
Community-based organisations
Music festivals
Public show that uses of music
REPROGRAPHIC

REPRODUCTION RIGHTS:

COSBOTS started the reprography section in 2016. Many reprographic rights organisations derive their mandates through authors' and Publishers' associations which in turn hold mandates from their members. In this case the partaking authors' and publishers' organizations become members of COSBOTS unlike with music where individual creators apply for membership.
"Photograph" includes photolithograph and other work produced by any process analogous to photography but does not include any part of an audio-visual work;
"Literary work", irrespective of literary quality, includes any of the following;
Novels, stories or poetry works;
Plays, stage directions, film scenarios or broadcasting scripts;
Textbooks, treatises, histories, biographies, essays or articles;
Encyclopaedias, dictionaries, or anthologies;
Letters, reports or memoranda;
Lectures, addresses or sermons;
Computer programmes and compilation of data or other material
LICENSE:
A license issued by COSBOTS is a permission given by owner of copyright works to another person to exercise the rights belonging to the copyright owner. The owner of the copyright is known as the Licensor, while the beneficiary is the Licensee. In this instance COSBOTS acts on behalf of the copyright owner.
WHEN DOES MY LICENSE EXPIRE?
The license is a contract that runs annually, or per event and due to the many ways in which musical or non-musical works are performed or displayed, the fees paid for a license or the type of license can vary.
USERS OF COPYRIGHT - MUSIC:
These are business entities, organizations or individuals who use copyright or protected works in their business operations.
ESSENTIAL USERS:
Refers to instances where music is indispensable to the business establishment, the business cannot operate without music. (for example televisions and radio stations, concerts and festivals, night clubs etc.)
IMPORTANT USERS:
Refers to instances where music provides significant entertainment to customers and lures them to the business( for example bars and liquor restaurants, advertising jingles, gala events, music shops etc.)
INCIDENTAL USERS:
Refers to instances where music is incidental to the business, it adds value to the business through provision of passive background entertainment ( for instance, trade fairs, chain stores, shops, cinemas, hotels and lodges, public transport, music on hold, beauty and hair salons etc.)
PROTECTED WORKS – NON – MUSIC (literary, visual arts)
Sale of Artistic works:
Craft shops, any business entity or individual that displays artistic works for the purpose of sale, shall provide COSBOTS with a list of works for sale and the authors therefore.
Public Display/ Exhibitors works:
Business entities, organizations or individuals who exhibit or display artistic works to the public for a fee shall inform COSBOTS of its intention at least 2 weeks prior to the exhibition and provide a list of artistic works to be exhibited.
How licensing works:
COSBOTS licence comes as an obligation on the licensee to submit regular, detailed returns (log sheets) of the musical works performed or played on the licensed premises to ease the process of royalty distribution.
COSBOTS gives out the log sheet form when issuing the license.
Users are obliged to submit the log sheet upon the agreed time frame.
APPLICATION FOR A COPYRIGHT WORKS LICENSE (music)
Every business that uses music or non-music copyrighted works as envisaged by the copyright and Neighbouring Rights Act 68:02 must apply for a license.
Application forms for different types of entities can be obtained either from the office or website:
Hotel/motel/lodge/B&B/Ranch
Broadcaster/store/Bar/restaurant/tavern/bus/combi/taxi
Shop/retailer
Event
The information provided by the user in these forms enable COSBOTS in calculating fees or royalties payable by the user and an invoice is issued. Royalties together with applicable taxes are paid by the user to the society.