COSBOTS COPYRIGHT SOCIETY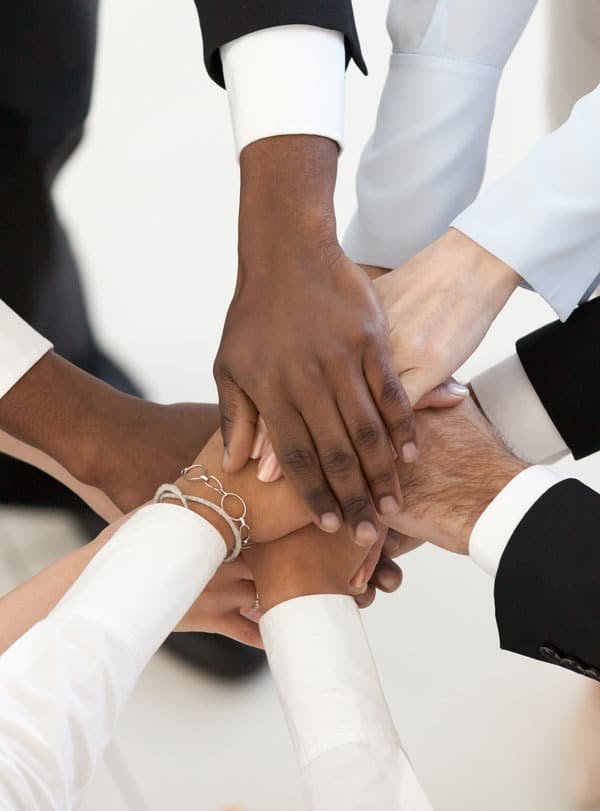 The Copyright Society of Botswana was established in Botswana which was commissioned and became fully operational in November 2011. In 2012 the registration of members together with licensing of users began leading to a successful distribution of royalties in 2014.
We are mandated by the Copyright and Neighbouring Rights Act – CAP6802 of 2006 to among others licence and collect royalties from users of copyright protected works, to distribute them to copyright owners.
we
administer

the following

rights
As the only collective management orginisation in Botswana, we are a link between Users of copyright works and Owners, rights holders manage their rights through COSBOTS, while the users, Broadcasters, DJ's, Libraries etc have an obligation to aquire a COSBOTS license prior to use of works.
OUR

MANDATE

IS TO:
Monitor usage of works – License Users – Collect royalties from Users and – Pay royalties to Rights holders.
In addition, COSBOTS administers the rights of non-musical protected works such as literary, audio-visual and other artistic works exploited for commercial purposes.
WHAT DO WE MEAN by
COLLECTIVE MANAGEMENT?
1 – stop shop for those seeking to use artists works and a solution for creators.
The exercise of copyright and related rights by organizations like COSBOTS on behalf of Members.
Representation of right holders through mandates that right holders have given to COSBOTS.
COSBOTS committed to
upholding uppermost standards

of business ethics
Monies collected from Users are distributed; efficiently, diligently, expeditiously, transparently and in accordance with legislative requirements and signed agreements.
Members benefit whenever their works may be used.
We encourage and empower creativity.
We encourage reprographic artists – to register their works with COSBOTS by joining and forming associations.
COMPANY

OVERVIEW

OUR PURPOSE:
COSBOTS exists to among others: negotiate and grant licenses in written agreements with users,
the collection and distribution of royalties to appropriate owners of copyright

VISION:
To be the best collective management organization in the world

MISSION:
We empower creativity
CORE
VALUES
RESULTS DRIVEN:
We will be customer focused, always working from the mind-set of helping clients win
BOTHO & INTEGRITY:
Humility, sound moral & ethical principles. Honesty and trust are central to integrity. Provision of service with courtesy, politeness, respect and consideration
TRANSPARENCY & ACCOUNTABILITY:
Openness and responsibility in our dealings and transactions with customers and stakeholders
TEAMWORK:
Working collaboratively as a group in order to achieve goals
> Increase revenue collected by COSBOTS
> Improve operational efficiency
> Implement Corporate Governance best practices
> Continuously forge for innovative solutions to deliver service
> Ensure COSBOTS forges for and maintains a good brand
The following provides information related to the industry;
• Copyright and Neighboring Rights Act CAP 68:02
INDUSTRY SNAPSHOT:
The Copyright Society of Botswana (COSBOTS) began through enactment of the revised Copyright and Neighboring Rights Act CAP 68:02 in June 2006… Read more